Chevrolet Silverado 3500HD (Crew Cab) | 2007-2013 | Dash kit (Full) | #CHSI07INF
Dealer cost
Model Chevrolet Silverado 3500HD (Crew Cab) - Year 2007-2013 - Style Dash kit (Full) - Reference #CHSI07INF

Color Match Kits
Delicately cut, durable and available in various styles, our full line of custom car interior accessories can be color matched to your vehicle for a sparkling look, inside and out.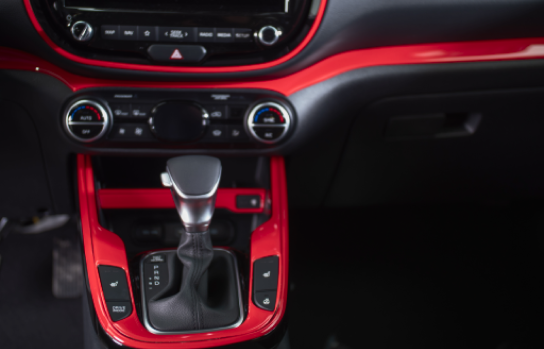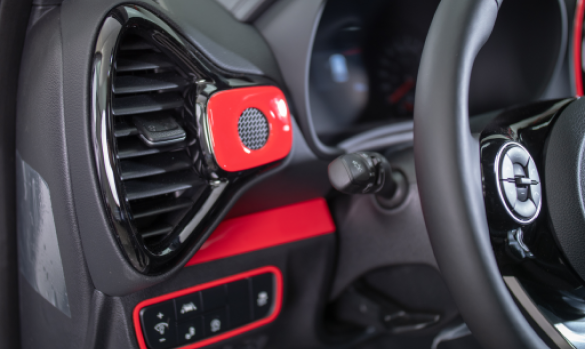 Our Total Satisfaction Guarantee
Secure Checkout
Place your order and submit for
OEM National Program billing

Setup your account for Net Terms
or Pay with VISA, MasterCard, American Express or PayPal in our secure checkout.
Shipping & Return
Shipping Worldwide. Flat fee shipping on all orders in continental North America.*

FREE SHIPPING for 5+ orders*

* See our shipping page for special promo and additional details

Return within 30 days for exchange.
Extended Warranty
Standard three years warranty on all of our products.

Extended warranty for national program to match the vehicles warranty.
Built to Last
Manufactured using top quality materials, our interior line is built to last for years and is easy to maintain.
Quick & Easy Installation
No tools or special skills needed! Your interior kit is custom made to perfectly fit your vehicle and comes with an adhesive layer that makes installation quick and painless.
STEP 1

Peel

STEP 2

Align

STEP 3

Stick
Instalation video